OUR PURPOSE
Fostering an inclusive, empowered society.
WHO WE ARE
Cyril Ramaphosa Foundation is an independent public benefit organisation that aims to improve lives by creating opportunities through education and enterprise development.
The Foundation was formerly known as the Shanduka Foundation, which was established in 2004 by the Shanduka Group and its founder, Cyril Ramaphosa.
In 2015, the Foundation changed its name to Cyril Ramaphosa Foundation.
Cyril Ramaphosa Foundation remains a partner of choice for social change through its implementing partner entities, Adopt-a-School Foundation, which includes the Thari Programme, KST, Cyril Ramaphosa Education Trust and Black Umbrellas.
Over the 18 years of its existence, the Foundation has made a meaningful contribution to the social and economic development of South Africa. Together with its partners, it continues to make a difference in the lives of disadvantaged individuals and communities.
VISION, VALUES & OBJECTIVES
Vision
To be an innovative and effective agent of social and economic change, focused on improving lives and creating opportunities in the communities we serve.
Values
We believe in the potential of our country and its people. We are committed to inspire others through our work.
We infuse passion and precision in everything we do.
We strive for excellence in our performance through team work.
We are truthful, honest and respectful. We uphold the reputation of the Foundation in everything we do.
We are creative and develop innovative solutions to enhance the impact of our work.
Objectives
Be an organisation that contributes meaningfully and significantly to the developmental needs of education, small business growth and social cohesion.
Build and promote effective models for development that can be shared and replicated.
Establish and maintain a positive reputation as a partner of choice in development and a catalyst for change.
Advance our founder's values on social cohesion and nation-formation – including non-racialism, non-sexism, social and economic inclusion and sense of belonging in a caring society.
Develop and maintain funding models that will ensure the long term sustainability and optimal impact of our work.
Ability to build model builders that develop and pilot projects and programmes that respond to global and national development objectives. and South Africa's National Development Plan (NDP).
Capacity to  execute vibrant and dynamic projects and programmes that make a meaningful difference and enable the Foundation to be relevant for generations to come.
A pioneering spirit that enables the Foundation to make things work in challenging circumstances.
A reputation for consistently delivering cost-effective and quality programmes that respond to the needs of beneficiaries and stakeholders.
Capability to collaborate and maintain valuable relationships with others, guided by strong values and culture.
Cyril Ramaphosa Foundation Trustees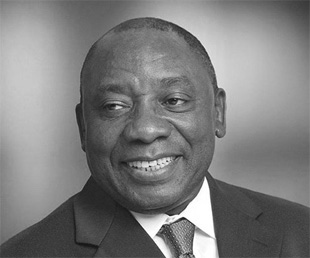 PRESIDENT CYRIL RAMAPHOSA
DR TSHEPO MOTSEPE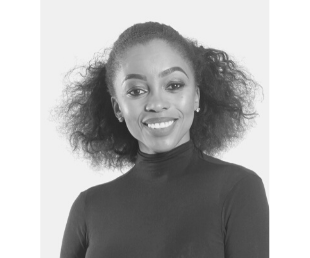 MS. PHUTI MAHANYELE-DABENGWA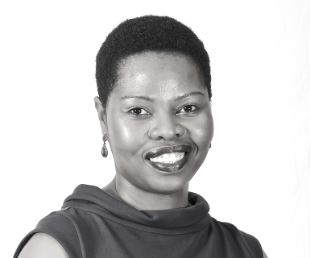 MS. MMABATHO MABOYA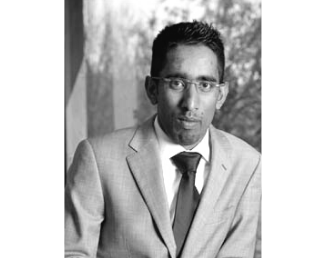 MR. RAJ GOVENDER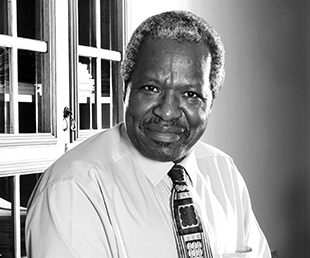 DR JAMES MOTLATSI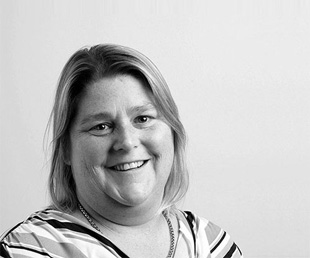 MS. DONNÉ NICOL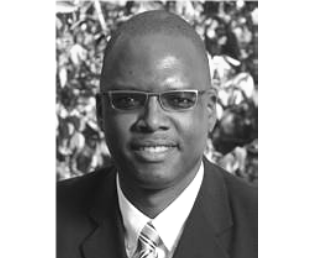 MR. MATSHELA SESHIBE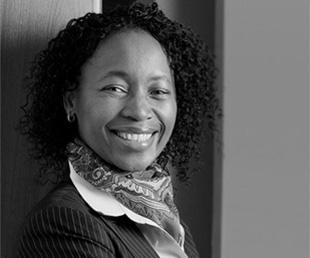 MS. YVONNE THEMBA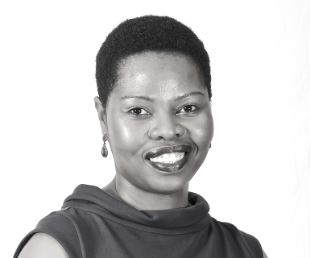 MS. MMABATHO MABOYA
Chief Executive Officer: Cyril Ramaphosa Foundation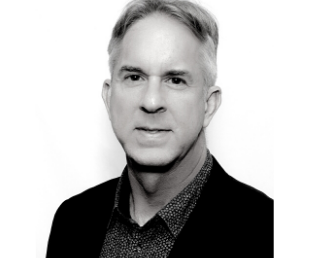 MR. MARK FRANKEL
Chief Executive Officer: Black Umbrellas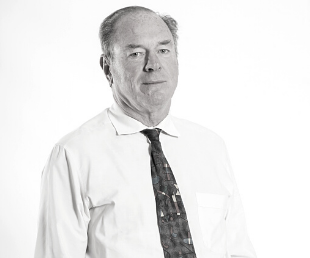 MR. RAYMOND KEVAN
Finance and Investment Advisor: Cyril Ramaphosa Foundation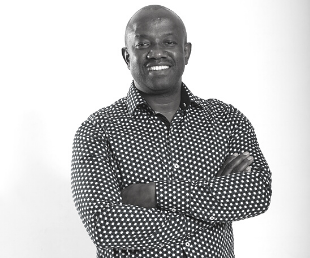 MR. STEVEN LEBERE
Chief Executive Officer: Adopt-a-School Foundation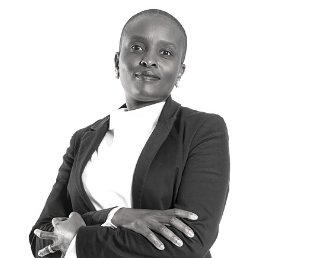 MS. OLGA MALULEKE
Human Resource Executive: Cyril Ramaphosa Foundation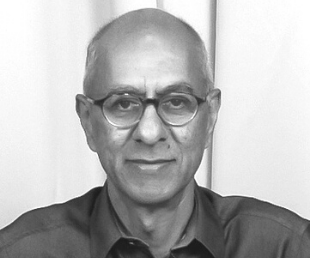 MR. FEIZEL MAMDOO
Communications Executive: Cyril Ramaphosa Foundation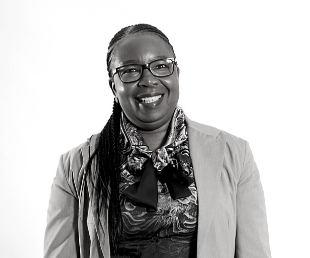 MS. BANYANA MOHAJANE
Programmes Executive: Adopt-a-School Foundation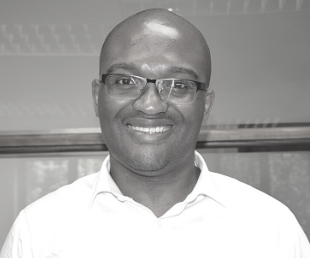 MR. XOLILE NDUMNDUM
Chief Operations Officer: Black Umbrellas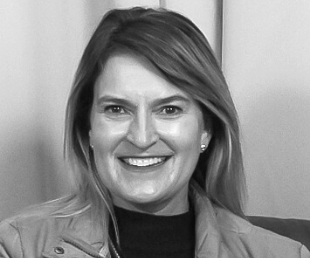 MS. CHANTELLE OOSTHUIZEN
Executive Director: Cyril Ramaphosa Education Trust
MS. MELANIE SPENCER
Chief Operations Officer: Cyril Ramaphosa Foundation