CYRIL RAMAPHOSA FOUNDATION
OUR PURPOSE
Fostering an inclusive, empowered society.
Over the past decade, Cyril Ramaphosa Foundation has had a remarkable impact on the people and communities in which it works. Through dedication, collaboration and a commitment to creating positive change, we continue to build on our previous achievements to create a South Africa we can all be proud of. Find out more about the work of Cyril Ramaphosa Foundation
here.
"The time for change is upon us and we all have a role to play to create and contribute to the country we believe in. I believe everyone has the capability to collaborate and join hands to bring about meaningful change."
Adopt-a-School Foundation
Cyril Ramaphosa Education Trust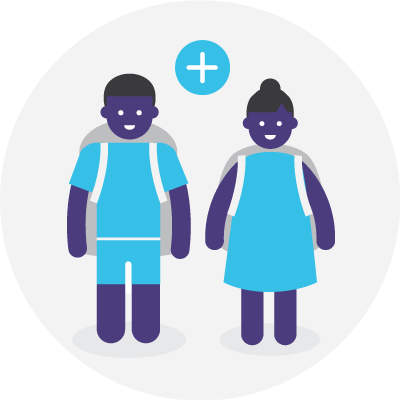 LEARNERS BENEFITED SINCE INCEPTION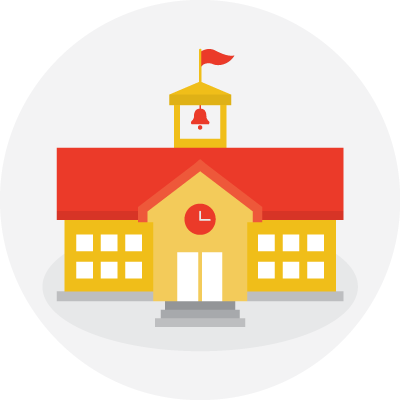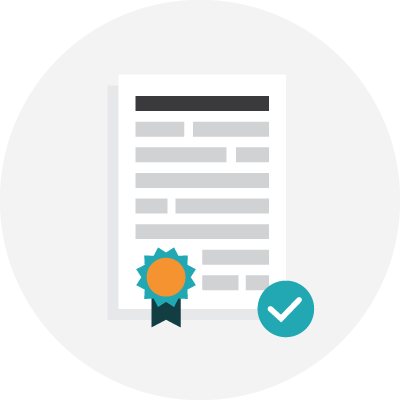 AVERAGE PASS RATE SINCE 2012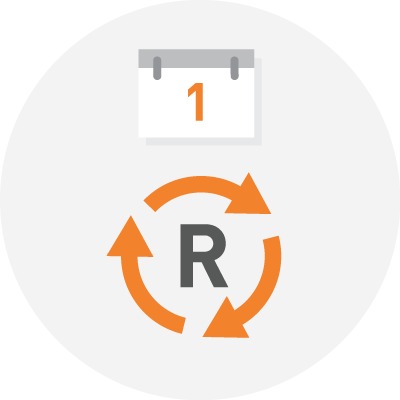 TURNOVER GENERATED SINCE INCEPTION
CRF trustee and KST advisory board member, Phuti Mahanyele, was interviewed on CAPS Radio to discuss the partnership between the Embassy of Japan and KST. KST is a collaboration between the Kagiso Trust and CRF that leverages the best practices of each organisation's...
read more
Cyril Ramaphosa Foundation
15 hours ago
1 day ago
Changed Schools, Changed Lives 🙌🏾
Find out more about how @CyrilFoundation and @AdoptaSchoolSA support the creation and enhancement of a conducive learning and teaching environment in disadvantaged schools.
https://t.co/yYB8Wi9sUj #Education #AdoptaSchool https://t.co/cVAAInYsK1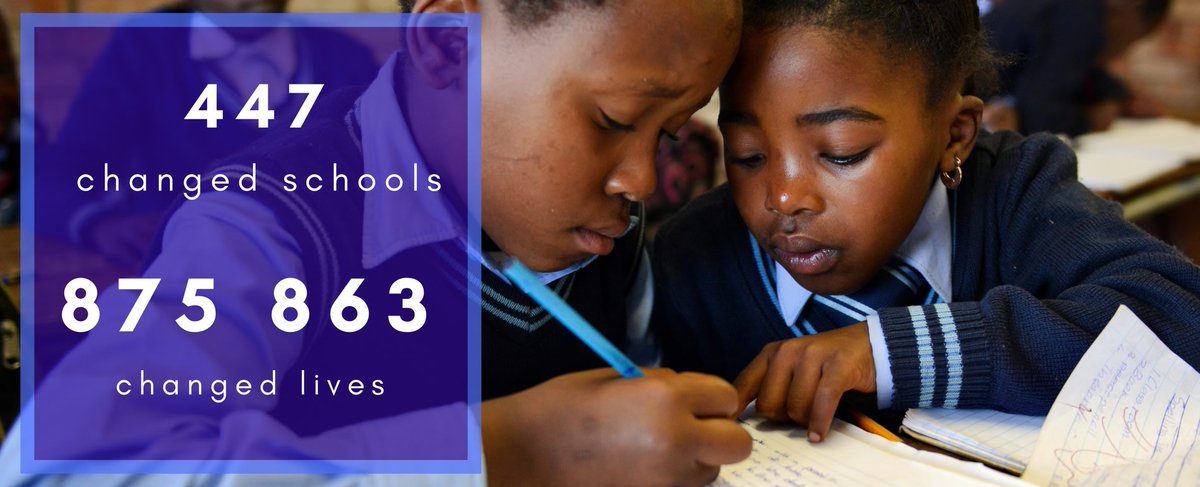 5 days ago
KST Kagiso Shanduka Trust and the Embassy of Japan hosted a business breakfast to showcase the benefits of mutually-beneficial partnerships.
This type of investment is a testament to the success... https://t.co/9lZPhnsrHq
5 days ago
The partnership between Cyril Ramaphosa Foundation, KST Kagiso Shanduka Trust and Embassy of Japan in South Africa saw the construction of the Mpolokeng Primary School in the Free... https://t.co/It3jAWD2Ko
Cyril Ramaphosa Foundation is a registered Public Benefit Organisation and Trust | Trust Number: IT42/03
By supporting the Foundation, you may qualify for a Section 18A Tax Exemption Certificate and also earn higher B-BBEE points in the five pillars of the Codes of Good Practice.
We are committed to fostering the development of an inclusive, empowered society with the support of our partner entities. You can support us by donating to our programmes, volunteering, or collaborating with us.
Donate with EFT
Account Holder: Cyril Ramaphosa Foundation
Bank Name: Standard Bank
Account No: 420 972 498
Branch Code: 019205
Phishing Alert Notice
Cyril Ramaphosa Foundation has been alerted to a fraudulently created email address, purportedly from the CEO of the Foundation, that is PHISHING to gain access to personal information.
Any recipient of an email from dnicol@cyril-ramaphosa.org should block this email address and NEVER share personal information with this address – or anyone else contacting you via email. 
Please note that the domain www.cyril-ramaphosa.org is fraudulant and you should not trust any information or contact originating there.