CYRIL RAMAPHOSA FOUNDATION
OUR PURPOSE
Fostering an inclusive, empowered society.
Over 17 years, Cyril Ramaphosa Foundation has had a remarkable impact on the people and communities in which it works. Through dedication, collaboration and a commitment to creating positive change, we continue to build on our previous achievements to create a South Africa we can all be proud of. Find out more about the work of Cyril Ramaphosa Foundation here.
"The time for change is upon us and we all have a role to play to create and contribute to the country we believe in. I believe everyone has the capability to collaborate and join hands to bring about meaningful change."
Adopt-a-School Foundation
Cyril Ramaphosa Education Trust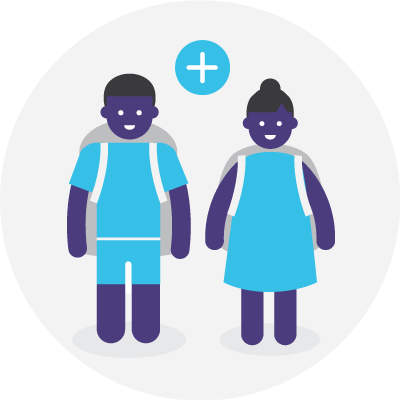 LEARNERS BENEFITED SINCE INCEPTION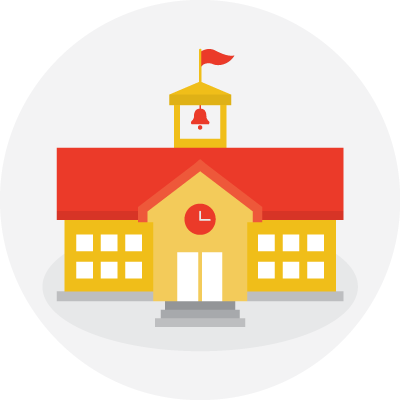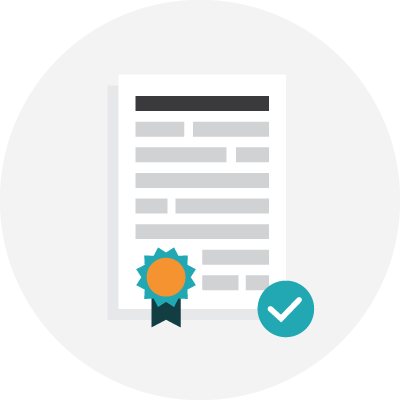 STUDENTS ASSISTED SINCE INCEPTION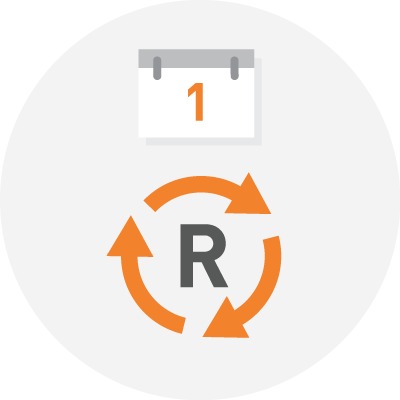 TURNOVER GENERATED SINCE INCEPTION
16 Days of Activism for No Violence against Women and Children begins today, 25 November, and runs to 10 December. This year's global theme is "Orange the world: End violence against women now!" The Thari Programme is implemented by Foundation partner entity,...
read more
Cyril Ramaphosa Foundation is a registered Public Benefit Organisation and Trust | Trust Number: IT42/03
By supporting the Foundation, you may qualify for a Section 18A Tax Exemption Certificate and also earn higher B-BBEE points in the five pillars of the Codes of Good Practice.
We are committed to fostering the development of an inclusive, empowered society with the support of our partner entities. You can support us by donating to our programmes or collaborating with us.
Donate with EFT
Email info@cyrilramaphosa.org to find out how you can support our work.