Black Umbrellas is a project initially spearheaded by Cape Town social entrepreneurs Charles Maisel and Mark Frankel to support SMMEs.
In 2009, the Cyril Ramaphosa Foundation, then the Shanduka Foundation, partnered with Black Umbrellas to position the project on a national level. With a R5.2 million investment, Black Umbrellas set up and started operations in its Gauteng main office.
Black Umbrellas is an enterprise and supplier development (ESD) incubation organisation that partners with entrepreneurs, enterprises, investors and communities, to drive an inclusive and sustainable economic future by enabling the success of emerging SMEs.
The organisation focuses on developing qualifying businesses to a level where they can gain meaningful access to procurement, finance and networks and then facilitating access to these opportunities. This development takes place on a virtual incubation platform, an online portal that allows Black Umbrellas to deliver its business incubation programmes, job creation support and economic upliftment in an efficient, cost-effective, and sustainable manner.
Black Umbrellas has a physical presence in 6 provinces of South Africa and has a national footprint through its virtual incubation programme. Through Black Umbrellas' international award-winning incubation programme, entrepreneurs are trained and developed to be sustainable and scalable businesses.
Cyril Ramaphosa, Patron of Cyril Ramaphosa Foundation, is deeply committed to the vision of Black Umbrellas as a catalyst in the development of entrepreneurs, a sector he has identified as critical to the empowerment of historically marginalised South Africans.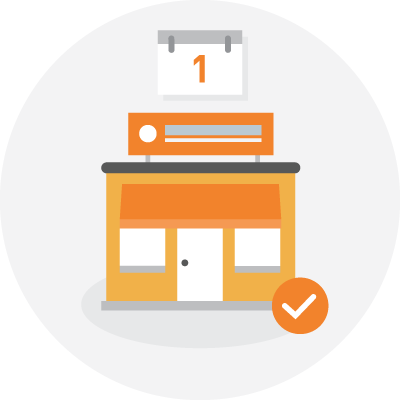 BUSINESSES IN INCUBATION SINCE INCEPTION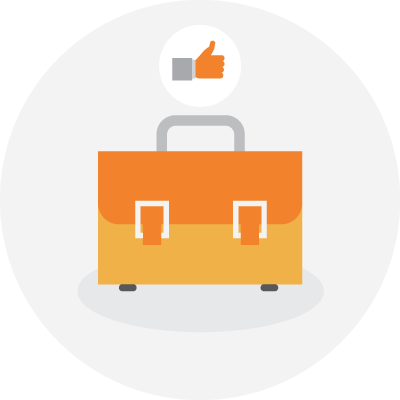 JOBS CREATED & PRESERVED BY SMES SINCE INCEPTION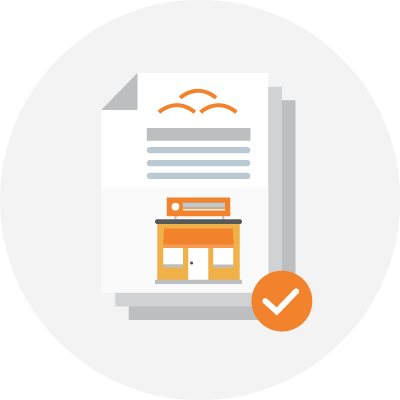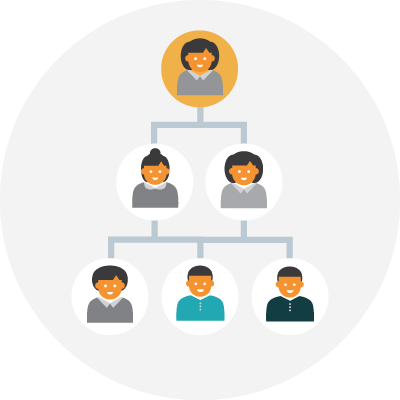 CLIENT WITH THE MOST EMPLOYEES: GMSQ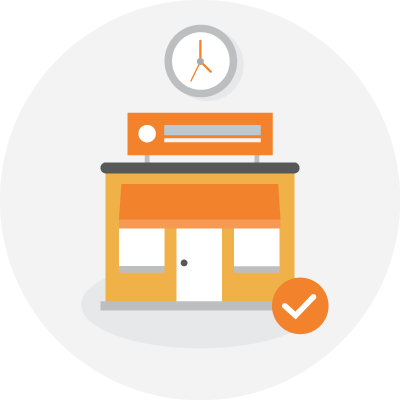 BUSINESSES CURRENTLY IN INCUBATION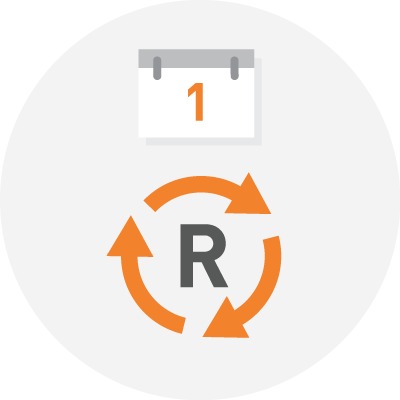 TURNOVER GENERATED BY SMES SINCE INCEPTION
Impact figures as at 31 March 2023
BLACK PAGES
Black Pages – an initiative of Black Umbrellas ‐ is a powerful, online national directory connecting big businesses to smaller black enterprises to help transform procurement in South Africa. Powered by the Supply Chain Network and Absa, Black Pages is arguably the most efficient procurement interface on the market.
As a platform, Black Pages works to achieve transformation, as it offers procurement professionals with a tool with which to quickly and easily locate approved suppliers listed on the Black Pages database.
Due to the high standards employed by Black Pages, procurement professionals enjoy the peace of mind that comes with the assurance of knowing the companies listed will be able to deliver the goods and services as promised.
"Given our track record of delivery over the last 10 years, Black Umbrellas will continue to have a very important role to play in the business incubation space, especially as we aim to increase the contributions that SMEs make to the South African economy."
WHY GET INVOLVED
The success of Enterprise and Supplier Development (ESD) lies in nurturing, supporting and developing black owned businesses and entrepreneurs. Without assistance, as many as 70% of Small, Medium and Micro Enterprises (SMMEs) in South Africa fail in their first two years.
In order for the work of Black Umbrellas to have a lasting impact on South Africa's economic landscape, we are dependent on the support and collaboration of a wide range of partners; from those in the private sector, to government and civil society organisations.
By supporting Black Umbrellas, you are contributing to a credible, proven programme of economic development and transformation. You are helping to create an environment where big businesses and 100% black owned SMMEs can flourish together while the whole country benefits from a vibrant and diversified economy. When you become a donor, you are investing in South Africa's future.
To support the work of Black Umbrellas by donating money, click here.
You can also kindly contact Kim English at kim@blackumbrellas.org to find out how your contribution can positively impact your BBBEE Scorecard.
TO MENTOR
Mentors play an integral role in the success of Black Umbrellas and help to empower and inspire a new generation of South African entrepreneurs.
As a mentor, you will inspire and teach your mentee the ins and outs of the business world based on your own business experiences, providing insight and advice on setting and achieving goals.
TO JOIN
If you are a black entrepreneur wanting to achieve the below objectives within three years, you can apply to join Black Umbrellas today:
Employ at least 4 people on a full-time basis;
Generate sufficient cash to pay the business owners and employees a reasonable salary;
Generate sufficient turnover and revenue to cover the market-related expenses incurred in operating the business and
generate an annual profit at least equal to the owner's salary;
Show positive year-on-year growth in sales;
Generate a positive net asset value.
"It has changed my life. I'm able to support my family now. I've managed to stand on my own and build this brand, from the beginning, all with the help of Black Umbrellas. I'm able to give a better future to my young child and wife and to help my brothers with their studies."

Michael Mzingisi, M-Games, Cape Town
"For the past decade, as a mentor together with Black Umbrellas, we have been dealers in hope, inspiring others to learn more, be more and uncover the path to their destiny. In a country where small business can create much needed economic growth and employment; it is a profound responsibility."

Yogan Naidoo, BU Durban Mentor