In 2011, Cyril Ramaphosa Foundation (then known as Shanduka Foundation) and Kagiso Trust noticed how similar their visions were, and this prompted a conversation about pooling resources to have an even greater impact on education transformation. The aim was to develop a project that used the topmost methodologies and followed the best practices from each organisation. Unsurprisingly, this resulted in a top-tier integrated, Whole School Development model that addresses infrastructure development, curriculum support, social welfare and leadership, implemented at a district level. We call it KST.
In March 2013, KST together with the Free State Department of Education, embarked on a project to transform education in 428 schools in the Fezile Dabi and Motheo Districts.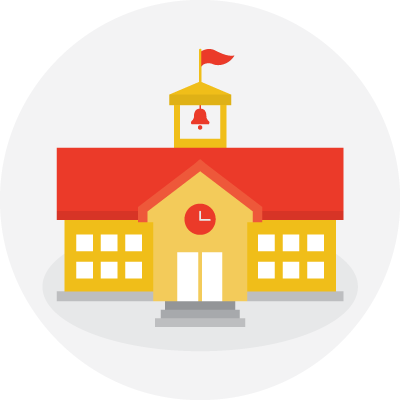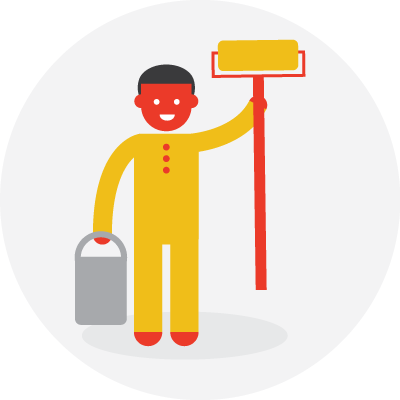 TEMPORARY JOBS CREATED SINCE INCEPTION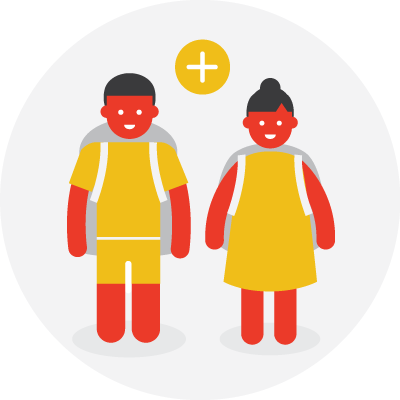 LEARNERS BENEFITED SINCE INCEPTION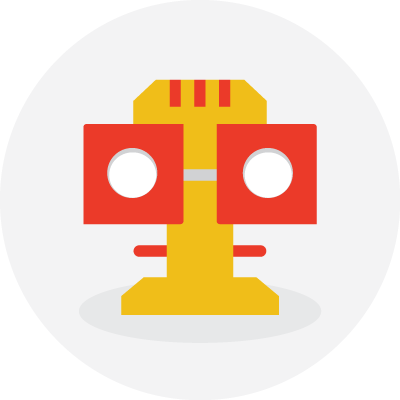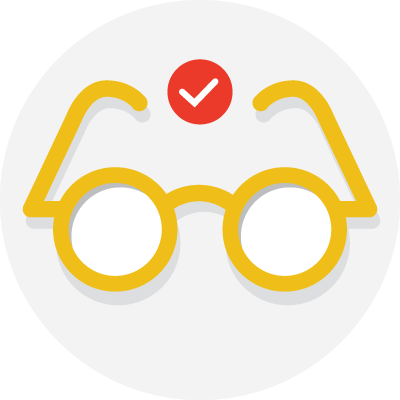 NUMBER OF LEARNERS WHO HAVE RECEIVED SPECTACLES
Impact figures as at 30 June 2021
"All the people that are working here are members of the community; I think Kagiso Shanduka Trust has brought hope to our community. The school is much safer now and they are building more classrooms to reduce overcrowding. Our whole community will benefit, just as our school is benefiting."
The partnership between KST and the Free State Department of Education works well for a number of reasons. These include a deep shared trust between the two entities, motivation resulting from a shared vision, and a vast ocean of collective experience, all of which is being directed towards the betterment of education, present and future, in South Africa.
KST has been welcomed into the strategic planning and decision‐making spaces within the Free State Department of Education. Both entities are committed to transparency, and focus on the relative strengths of each organisation, rather than the gaps.
"KST shows that impactful partnership is possible between government, the private sector and non-governmental organisations. "
GET INVOLVED
As you can see, KST is all about collaboration and harnessing resources in order to have the most meaningful and lasting impact on the whole education system.
KST is always looking for partners who can add their resources to its ever-growing pool of knowledge, skills and expertise, so we can continue to optimise the project's effectiveness.
GET INVOLVED
If you would like to support KST, or to get more information about the initiative, please kindly contact:
Tel: 011 592 6560
Email: info@kst.org.za
"Everything will be done in the interest of the children."
Tate Makgoe, Free State MEC for Education