OUR PURPOSE
To foster the development of an inclusive society that is empowered.
WHO WE ARE
The Cyril Ramaphosa Foundation is an independent non-profit organisation that improves lives and creates opportunities through education and enterprise development.
Formerly known as Shanduka Foundation, it was established in 2004 by Shanduka Group and its founder Cyril Ramaphosa.
In 2015 the foundation changed its name to Cyril Ramaphosa Foundation and became an independent organisation that continues to fulfil its mandate.
The Cyril Ramaphosa Foundation remains a partner of choice for social change through Adopt-a-School Foundation, Kagiso Shanduka Trust, Cyril Ramaphosa Education Trust and Shanduka Black Umbrellas.
Over the 13 years of its existence, first as Shanduka Foundation and now as Cyril Ramaphosa Foundation, it has had a meaningful impact on economic and social development in South Africa. Together with its partners, it will continue to make a difference in the lives and circumstances of so many more.
VISION, VALUES, OBJECTIVES
Vision
To be a leading, innovative and effective agent of social and economic change focused on improving lives and creating opportunities in the communities we serve.
Values
PERFORMANCE
PASSION
INTEGRITY
INNOVATION
INSPIRATION
Objectives
Be a leading organisation that contributes to the developmental needs of education, small business growth and social cohesion.
Build and promote effective models for development that can be shared and replicated.
Establish and maintain a positive reputation as a partner of choice in development and a catalyst for change.
Advance our founder's values on social cohesion and nation building.
Develop and maintain funding models that will ensure the long term sustainability and optimal impact of our work.
WHAT MAKES US UNIQUE
We are able to develop and pilot programmes that respond to global development objectives and the NDP.
We are able to develop and pilot programmes that respond to global development objectives and the NDP.
We are able to execute vibrant and dynamic programmes that enable the Foundation to remain relevant for generations to come.
We have a pioneering spirit that enables the Foundation to make things work in difficult circumstances/situations.
We have a reputation of consistently delivering cost effective and quality products that respond to needs of stakeholders.
We collaborate and maintain valuable relationships with others, guided by strong values and culture.
Cyril Ramaphosa Foundation Trustees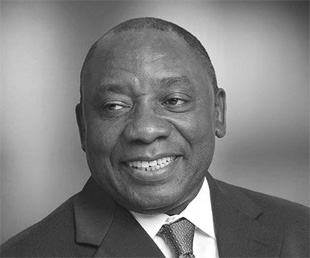 CYRIL RAMAPHOSA
Chairperson, Cyril Ramaphosa Foundation and Deputy President of South Africa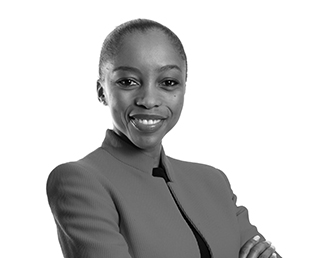 PHUTI MAHANYELE
Executive Chairperson, Sigma Capital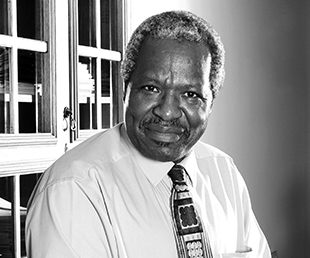 DR JAMES MOTLATSI
Chief Executive Officer, Teba Limited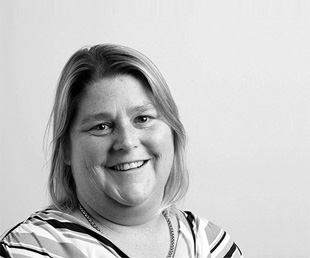 DONNÉ NICOL
Chief Executive Officer, Cyril Ramaphosa Foundation
YVONNE THEMBA
Managing Director, Themba Infrastructure Projects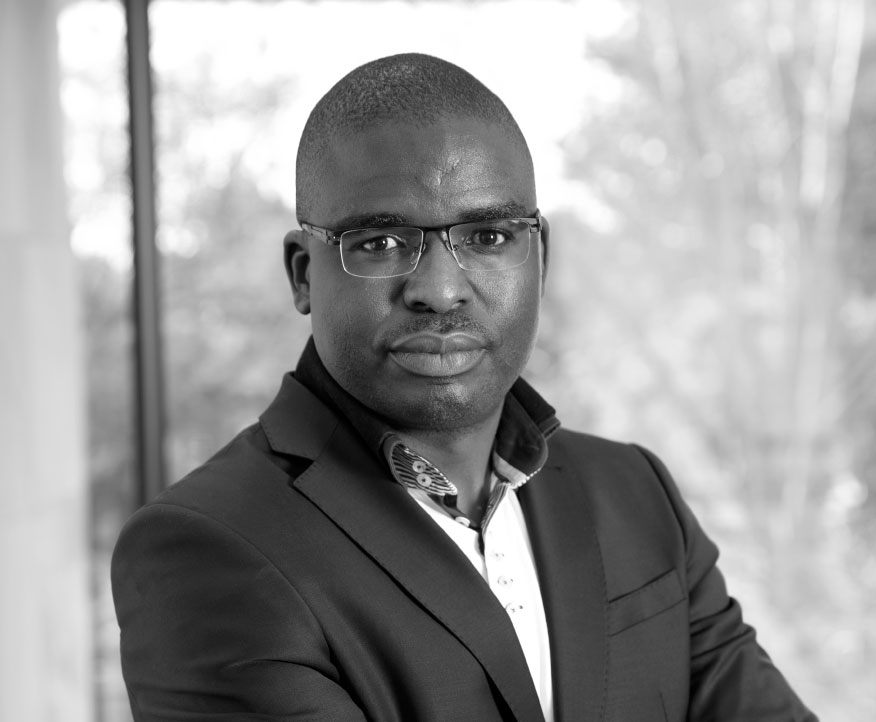 DAVID NGOBENI
CEO, Alpha Investment Holdings