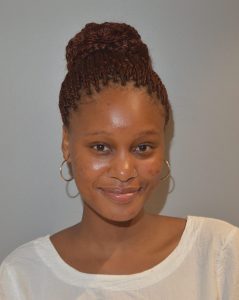 Congratulations to Cyril Ramaphosa Education Trust (CRET) student, Atlegang Makokoe, the winner of the CR Magazine writing competition. Atlegang is a third-year student studying a BSc Actuarial Science degree. Her winning submission canvassed how governments and the public may stop femicide. Read Atlegang's article here.
CR Magazine is a feature of Club Readership which is aimed at creating a platform for small businesses, artists and academics to be promoted and celebrated.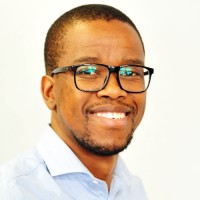 CRET alumnus and Chair of the CRET Advisory Board, Sibonelo Cyril Madiba, has been selected as one of the finalists in the 2020 Top 35-under-35 Chartered Accountants (SA)'s competition hosted by the South African Institute of Chartered Accountants (SAICA). Cyril is a founding member of the bursary fund set up by CRET alumni as a way of giving back. The fund has already supported two tertiary students. Through the Endunamoo School of Accounting and in his personal capacity, Cyril mentors aspiring chartered accountants.
From humble beginnings, Cyril's journey to becoming a chartered accountant was filled with challenges – but his discipline, focus, determination and hard work swerved him well. Read Cyril Madiba's inspiring story here.