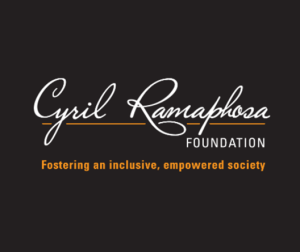 19 April 2022
The Board of Cyril Ramaphosa Foundation has announced a R1 million donation to the Solidarity Fund for flood relief.
The donation is the Foundation's contribution towards humanitarian relief efforts currently underway and assisting communities that have suffered the devastating effects of the recent heavy rains and floods.
Joining the relief efforts of Government, the private sector, multiple non-governmental organisations, and scores of active citizens, the Foundation's CEO, Mmabatho Maboya, expressed the Foundation's deepest condolences to all who have suffered loss, injury and destruction, and called on others to rally in solidarity and support of the relief efforts, to even the humblest degree possible.
Cyril Ramaphosa Foundation is an independent public benefit organisation that works to develop education and entrepreneurs for an inclusive society.
*ENDS*